Grace's Marketplace is a neighborhood landmark, dedicated to providing premium quality gourmet foods and exceptional customer service for serious foodies. We carry an extensive variety of globally sourced gourmet products and stock many hard-to-find items. Grace's Marketplace has become the "go-to" location to find top quality epicurean delights; the freshest, seasonal produce; prime quality meats, same-day seafood and a huge selection of delicious prepared foods. When you come to our store you're part of the family and share in our years of culinary excellence.
Our Motto – "Family Tested, Neighborhood Approved"
Our History
Founded in 1985 on the Upper East Side of New York City by Grace Balducci Doria and her late husband Joe Doria, Grace's Marketplace remains a family owned and operated business. Shopping here means that you are engaging with Grace and her children, who have each become experts in their field, and are deeply rooted in the community and passionate about their business.
Grace's Marketplace offers a true "Curated Experience." The family, along with its highly experienced staff, personally tries each and every product and nothing is stocked on the shelves, without first meeting their approval. It's a family philosophy that's been carried on for nearly 30 years, and ensures everything they sell meets the family's exacting standards. Grace's is also the place to discover tomorrow's food trends today. They give many new purveyors their first chance to come to market, and in fact many of the popular products you see in stores around the city have launched at the Marketplace.
Grace's "Tavola" Department offers the best selection in the NYC area, with over 100 types of prepared foods made fresh daily, featuring hot and cold dishes inspired by recipes handed down from Grace's mother.
Our Family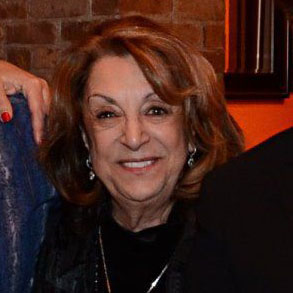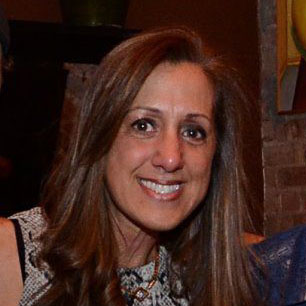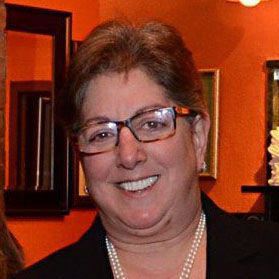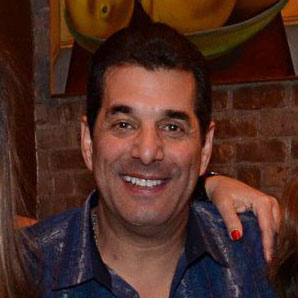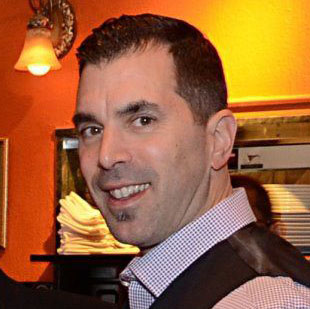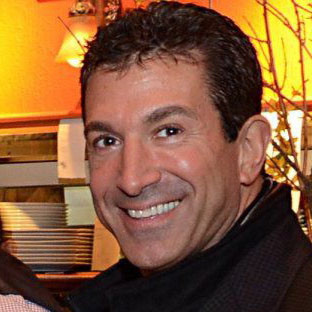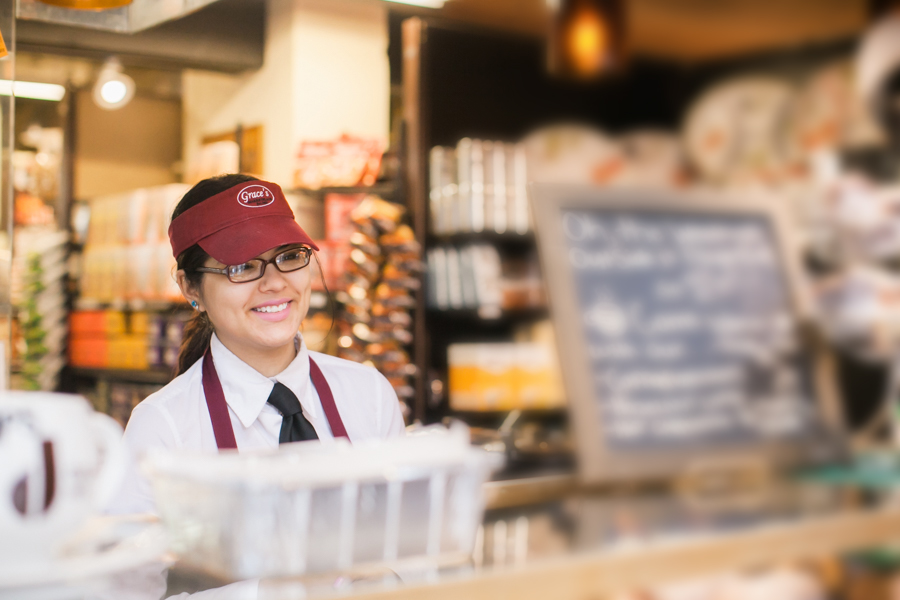 Join Our Family
Become a part of our tradition, where gourmet opportunity awaits.