Grace's Marketplace Catering Department offers a full service catering experience from menu planning to party conclusion. We provide quality products, superior customer service, and above all, customer satisfaction.
Menu Design, Concept, and Customization
Professional Wait Staff: Including Chefs/Grill, Waiters, and Bartenders
Party Rental Materials: Including Dining and Service Materials
Host and Venue Consultation: Including a venue visit
Delivery to all nearby neighborhoods
Trusted By: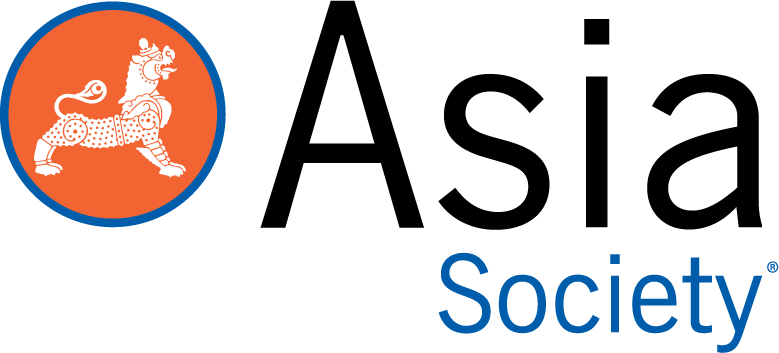 Cooking & Reheating Instructions
Start a Catering Conversation
Fill out this form and we'll chat with you soon about the details!
Testimonials